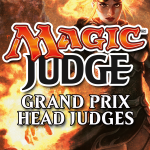 Grand Prix Head Judge Leader Kevin Desprez announces the 2018 GPHJ Winter Class.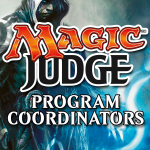 We're excited to announce that we have THREE slots available for new Program Coordinators and applications are now open. What are the Program Coordinators and what is expected? You can read the description of their role here. If you are interested in applying, it's fundamental that you are aware that the role requires: Time: the amount of activities might be much higher than it looks from the outside; you may expect it to be between two and four hours a day. Wisdom: being leaders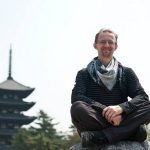 Riccardo shares the first PC Travel Diary - summarising the activity of the Program Coordinators in the last month.