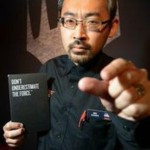 Mistakes happen, but L3 Riki Hayashi recommends you think things through before jumping in your DeLorean to change the past!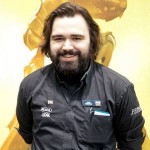 L2 Alex Roebuck provides a comprehensive primer for understanding and applying the often-misunderstood CPV.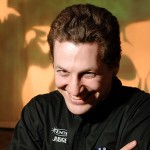 Jeremie Granat provides guidance on handling player miscommunication, and how it can be penalized with PCV.