Dear judges!
We hope you all had a great year in judging and beyond, maybe you are already looking forward to another great year?
If you enjoyed the 2018 level 2+ conference or where just curious when the one in 2019 is, the wait is over.
We have a date and a location! May 25-26 2019 in the centre of Europe, the beautiful city of Vienna!
22 countries? 60 people? Pffft, that was last year. 2019 we're REALLY doing it!
No (European) GPs. No holidays. A great city. And above all, great company.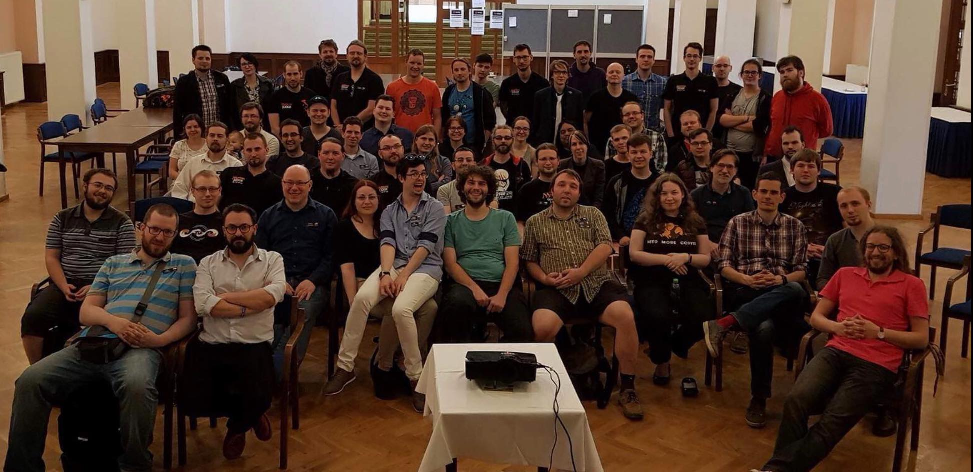 Apply to the conference now!
Best regards from your conference team!