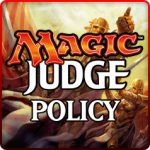 Toby Elliott explains the Amonkhet changes to the policy documents, including revisions to the combat and "go" shortcuts.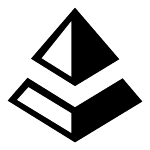 Get ready for Amonkhet! The Release Notes for the new set have been published on the official Wizards of the Coast site.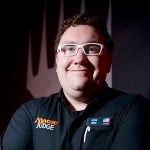 Steven Briggs has the exclusive Magic Judges spoiler for Amonkhet, check out Failure // Comply!