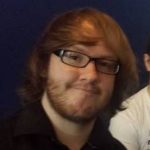 Daniel shares with us his experiences as an Area Captain.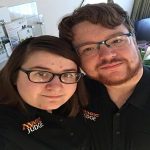 Have we gone insane? This week we feature not one, but two judges! Imogen and David are a couple from England and they have a lot to tell us!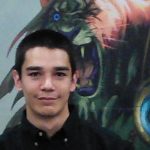 This weeks "table flipper" is Phillip Painter! Get to know him better in this edition of Judge of the Week!