At the start of last Summer, Michael Wiese
, after 7 years of dedication and great support, decided to step aside as RC for family private reasons.
During the interview process Stefan Ladstätter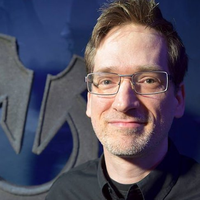 has successfully demonstrated that he can take Michael's place and he has been promoted as Regional Coordinator of the German Speaking Countries Region.
We wish to thank Michael for all the years he dedicated to the role and the help he provided to his judges and to the other RCs. We also wish to congratulate Stefan and wish him good luck for the new challenge!