Meg Baum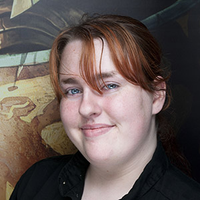 (Michigan, USA) has been promoted to Level 3. Her Regional Coordinator, John Temple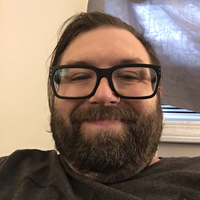 wrote some words for her
[cets_callout_box style='gray' align='full' title='John Temple']
I'm excited to welcome Meg Baum to Level 3, it's been a long time coming! Meg has always been one of the best tournament judges and mentors in the Great Lakes region and it's time that her level matches her skills and contributions. Beyond that the passion that she brings to important issues within the judge program make her invaluable at Level 3.
Meg is a tour de force within our region heading up our Mentorship project organizing the various mentoring efforts within the Great Lakes region. However, more importantly Meg is a global leader in the area of diversity. She has taken up the torch pointing out inconsistencies within the judge program towards female judges and working with the Collective Company project to help foster a better future for the judge program.
I've been thinking for a while now about what to say about Meg when she finally advanced and I can't really do her justice. She is an amazing judge and person which I believe will guide the future of the judge program for years to come. I am lucky to have her in my life, my region, and the judge program. Congratulations Meg on behalf of the Great Lakes region, we all look forward to what comes next!
[/cets_callout_box]
You can congratulate Meg on her promotion post on the Magic Judges Facebook page.