After a long and thorough selection process, we are now glad to announce the new and renewed Regional Coordinators of:
Australia & New Zealand – Ryan Dare

BeNeLux – Niels Viaene

Canada – Jon Goud

Europe – East – Yuval Tzur

Europe – North – Johanna Virtanen

Greater China – Hans Wang

German speaking countries – Stefan Ladstätter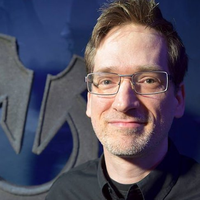 Hispanic America – North – Carlos Ho

Italy & Malta – Cristiana Dionisio

Japan – Mitsunori Makino

UK, Ireland & South Africa – Jack Doyle

USA – Central – Eric Levine USA – Midatlantic – Eric Dustin Brown USA – Northeast – Megan Linscott

USA – South – David Hibbs

USA – Southeast – Nicolette Apraez
We wish to thank Richard Drijvers, Giorgos Trichopoulos, Steven Briggs, Nicholas Sabin and Io Hughto for their service as RCs for their regions. Their contribution has been huge and the whole Judge Program could only benefit by their presence among Regional Coordinators. We'll miss you all.
On behalf of all Regional Coordinators we wish to welcome Niels Viaene, Yuval Tzur, Eric Levine, Eric Dustin Brown and Megan Lincott in the Regional Coordinators group. They will start their Regional Coordinator role counting on the support and experience of their corresponding old RCs who will help in the transition.
The selection process has been very difficult and time consuming for all the candidates and for the selection committee and for this reason, Sebastian Pękala
, as leader of the process and on behalf of all the panelists, wishes to thank everyone who applied.
Also, Sebastian wishes to thank all the panelists who put focus and dedication to this process for many weeks:
Adrian Estoup

Alfonso Bueno

Angela Chandler

Asuka Nagashima

Christian Gawrilowicz

Damián Hiller

Daniel Sole Garcia

Eugene Bazhenov

Gerard Trpin

Giorgos Trichopoulos

Jeremie Granat

Io Hughto

John Temple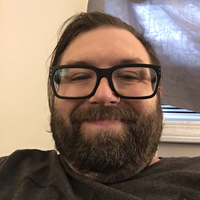 Jurgen Baert

Kaja Pękala

Nicholas Sabin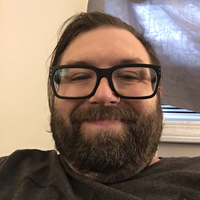 Richard Drijvers

Riki Hayashi

Rob McKenzie

Scott Marshall

Sebastian Pękala – Lead
Sergio Perez

Sophie Pages

Steven Briggs

Wearn Chong
It took a lot of time, communication and commitment, we could never thank them enough.
If you have any comments or feedback, please contact the committee by email:  rc.selection.committee@gmail.com